Furniture History Collection
Furniture History Collection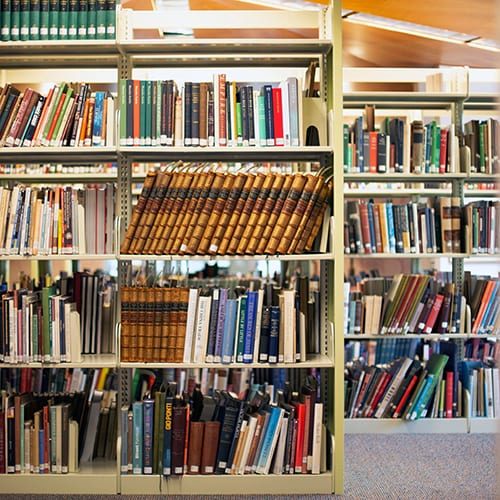 Grand Rapids as Furniture City
From the 1870s through the 1930s, Grand Rapids was the center of the furniture industry. Today, many of the largest office furniture companies are still in the West Michigan area.
The Grand Rapids History Center holds a wealth of resources for researching furniture companies, the furniture industry, and design and decorative arts generally.
Furniture Design Collection
The Grand Rapids Public Library holds one of the world's finest collections of books devoted to furniture history and design.
The core of the Furniture Design Collection was acquired in 1904 from the Louisiana Purchase Exposition World's Fair at St. Louis when the Library purchased every furniture title available from the French Book Trade Exhibit. Subsequently, both the Library and the Grand Rapids Furniture Designers Association have added hundreds of important titles from around the world.
The Furniture Design Collection also includes significant holdings on the decorative arts, with a focus on topics relating to interior design, patterns and ornamentation.
Furniture Periodicals & Magazines
Furniture Resources in the Archives
The Grand Rapids Public Museum, opens a new window also holds a significant collection of photographs, catalogs, design drawings, industry publications, and other ephemera documenting the furniture industry in Grand Rapids.
The Furniture City History, opens a new window website, maintained by the Grand Rapids Historical Commission, is a good resource for additional information about the history and heritage of the furniture industry in Grand Rapids.