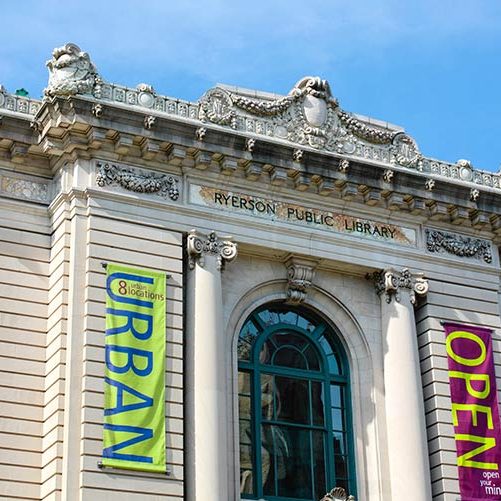 Suggestions:
General – Share feedback or ask questions through our online form.
Website – Find an error on our site? See something that could be better? Let our web team know.
Suggest a title – Are we missing something? Suggest items we should buy for the library.
Questions:
Ask a Reference Librarian – Send us your reference questions, including questions about the catalog, placing holds, or databases.
Ask the Grand Rapids History Center – Ask questions about finding information about local history, genealogy, photo archives, and furniture. You can also call our Grand Rapids History Center directly at 616.988.5400, option 3.
Ask Customer Service – Ask questions about your library account, bills, library cards, and overdue items. Remember to report a lost or stolen library card immediately.
You can also call us at 616.988.5400.