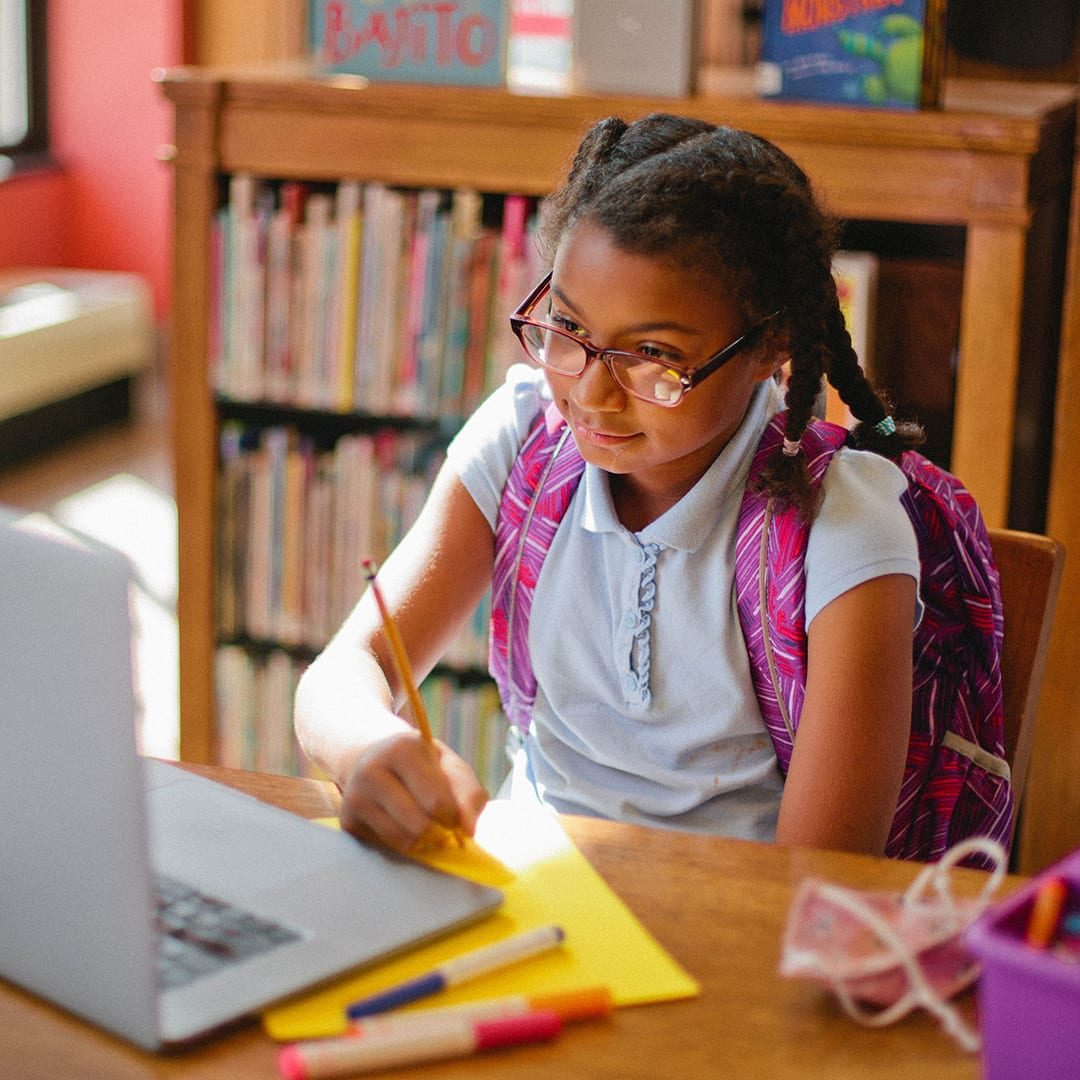 Get connected to library resources with your student ID
Our databases can be accessed with your digital library card. If you do not have a digital library card, you may use your Grand Rapids Public Library card. When you click on the link, just enter your library card number and password.
You may experience some problems connecting to online subscription databases due to the number of approved users at one time, due to server load, or down time of the provider. Should this occur, please try connecting later.
Contains eight major subject categories. Also includes a section for teachers.
Explora for Middle Schools provides unique, age-appropriate content for secondary schools.
Pre K – 2nd grade -- Activity-centered learning to explore, play, read, and build technology skills.
Draws on acclaimed reference content to provide a complete one-stop source for information on social issues.
Coverage on a wide range of topics. Includes peer-reviewed full text for STEM research, as well as for the social sciences and humanities.
Designed specifically for the research needs of two-year colleges. Scholarly content most relevant to vocational programs.