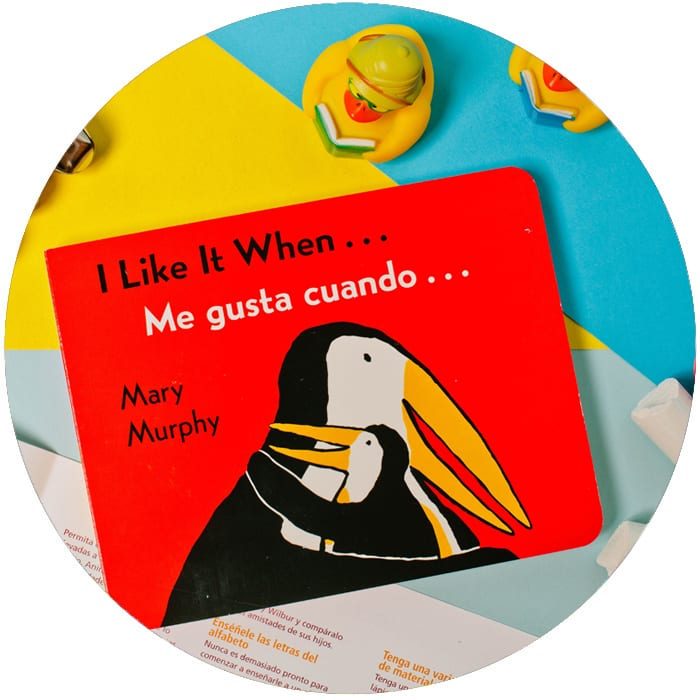 Get creative!
Grab & Go Kits are take home activities designed for kids, teens, and adults that can be picked up at any GRPL location.
Share your creations with us by tagging us on Facebook and Instagram @grandrapidspubliclibrary.
To reserve any of our activity kits in advance, please contact your favorite GRPL location. Grab & Go Kits are available while supplies last and items rotate monthly.
Craft Kits
Designed for toddlers & kids.
GRPL Craft Kits feature craft supplies that encourage imaginative play.
Use the materials provided to highlight your creativity.
Storytime Kits
Designed for kids birth – 5.
Our Storytime Kits include a book and age-appropriate activities for toddlers and kids. They also include helpful resources in English and Spanish which support early literacy skills like reading, singing, talking, playing, and writing. Pick up your free Storytime Kit November 1, 2022 – March 31, 2023 at any GRPL location while supplies last.
Black History Craft Kits
Stop by and pick up a free craft kit. These take-home kits include age-appropriate crafts for toddlers and kids, and include tips to help parents explain great moments in Black History in the United States. Request a kit by ​calling any GRPL location​. ​Available while supplies last from February 1 –28, 2023.
Mindfulness Kits

Designed for kids, teens, and adults.
These free take-home kits contain items for de-stressing, a StayWell resource guide, and suggestions for practicing mindfulness at home. Pick up a free Mindfulness Kit at any GRPL location between January 2–31, 2023. Available while supplies last.