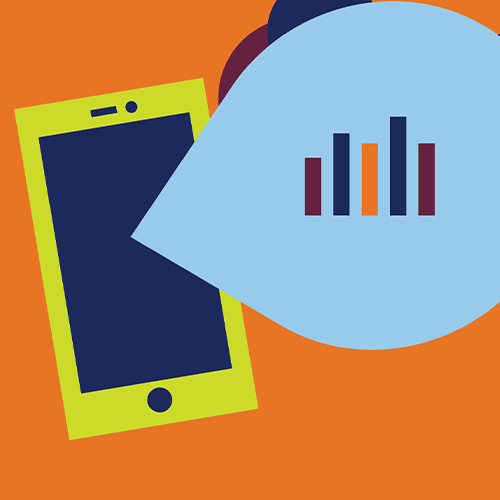 Call the library's Phone-A-Story line each week to hear a new story read aloud by a GRPL staff member. Listen  to pre-recorded stories, songs, and rhymes in English or Spanish. This service is accessible 24/7. Dial 616-988-5494 and follow the directions when prompted.
For a preschool story in English, press 1
For a preschool story in Spanish, press 2
For a song or rhyme in English, press 3
For a song or rhyme in Spanish, press 4
Want to suggest a story or song, or provide feedback? Press 0
Un Cuento Por Telefono
Llame a la línea de "Un Cuento Por Teléfono" de la biblioteca cada semana para escuchar una nueva historia leída en voz alta por un bibliotecario juvenil de GRPL. Escuche historias, canciones y rimas pregrabadas en inglés o español. Este servicio es accesible 24/7. Marque 616-988-5494 y siga las instrucciones cuando se le solicite.
Para una historia preescolar en inglés, presione 1
Para una historia de preescolar en español, presione 2
Para una canción o rima en inglés, presione 3
Para una canción o ryhme en español, presione 4
¿Quiere sugerir una historia o canción, o darnos su opinión? Presione 0